If you're searching for a wedding planner to help create your special day, someone to provide you and your guests some great food or need to hire some equipment to help make your wedding day one to remember. We have provided a list of our recommended suppliers below to help
happy couples
Guest Reviews
Not only were we able to use the fabulous lawn areas for our ceremony, we were able to stay in the beautiful cabins which were resourced with absolutely everything we needed. Coupled with the fabulous rainforest setting all so very close to Brisbane, we had a simply marvellous experience.
Rollie and Liane's place is fantastic. We booked it for our wedding ceremony and it was truly amazing. The amount of work that they are putting in to maintain the gardens and the properties is outstanding. Thank you very much for being helpful and supportive with all our little requests.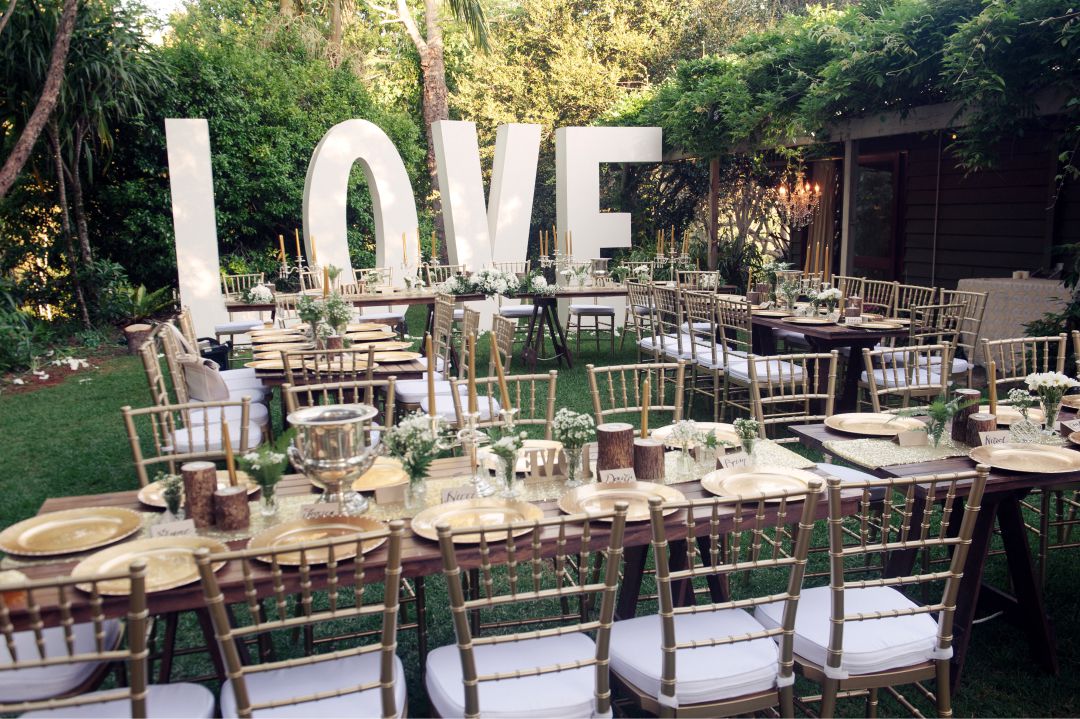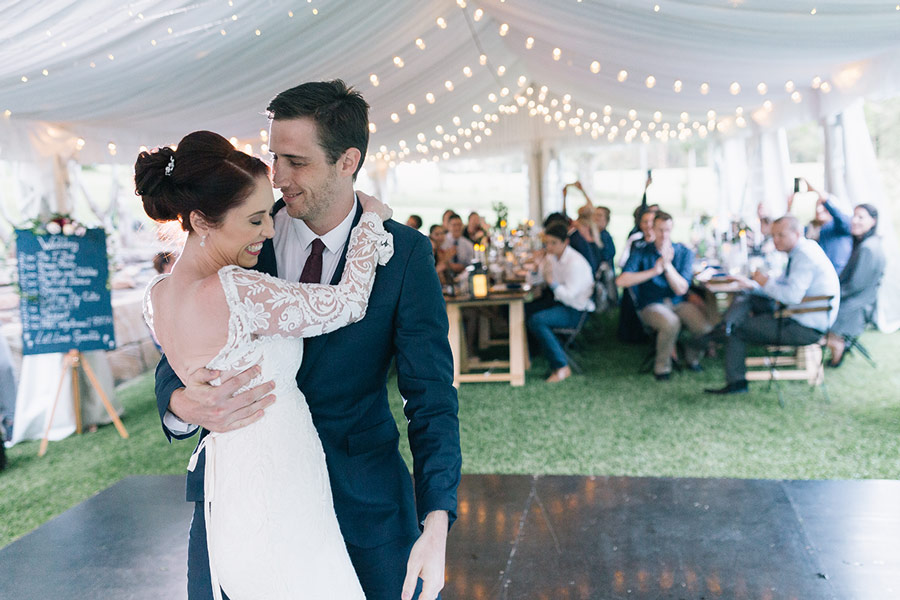 Instantly Access Our Mount Glorious Wedding Packages
Enter your details below and we will email you our Wedding Package Info for your Garden Wedding at Mount Glorious Getaways.