wildlife
Fireflies at Mount Glorious
Lamprigera Fireflies Adding More Magic To Mount Glorious Getaways
Around September/October each year we get a natural light display from the Fireflies at Mount Glorious Getaways.  This can be right on your doorstep in our secluded cottages.
Urban sprawl has reduced the natural habitat available for these stunning insects and these days they are only seen in large numbers in protected national parks.  Luckily for us we are located in a seclude spot on the side of Mt Glorious so we get to enjoy this light show each year when mating season comes around. 
Lamprigera fireflies are one of several groups within the Lampyridae family of fireflies. There are more than 2,000 described species of Lampyridae fireflies, 25 of which are found in Australia. The Australian species inhabit the forests and mangroves of coastal New South Wales, Queensland, and the Northern Territory.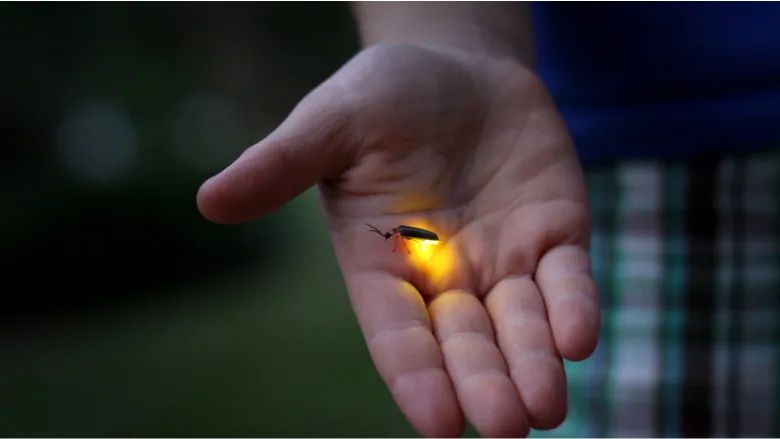 When Can We See Fireflies in Australia?
Fireflies in Australia are active between Spring and Summer.  In Queensland we normally see them around September/October while in NSW they are normally seen in October/November each year.
This year we are seeing great numbers of fireflies up at Mount Glorious.  It's a magical time of year to visit this area at night.
I would say it's a great night out for the kids but we also see a lot of very happy adults enjoying this natural light display.  it brings a special sense of wonder to the forest.  Sitting on the balcony of our private cottages watching the fireflies dance around is truly a special experience for young and old.
Interesting Facts About Australian Fireflies
1. Of the 2000 species World-wide, we have 25 species of Firefly in Australia & 16 are considered indigenous.
2. The common name Firfly is a little misleading.  Fireflies are carnivorous beetles of the family Lampyridae.
3. Adult fireflies use their light to find a mate.  As the night goes on you will often find the lights become synchronized as the search for a partner.
4. The life cycle of a firefly is egg, larvae and adult.  As larvae they live in the leaf litter devouring snails and earth worms.  We believe they stay as larvae for 1 year before becoming an adult.  As an adult their life span is only a few days.
5. Adult fireflies do not have mouths which is why they only live for a few days.  The bonus for us is that we can watch their light display and the kids can don't have to worry about being bitten if they land on them.  Let your children know they are harmless insects and not to be frightened of them.
Book Your Mount Glorious Getaway Today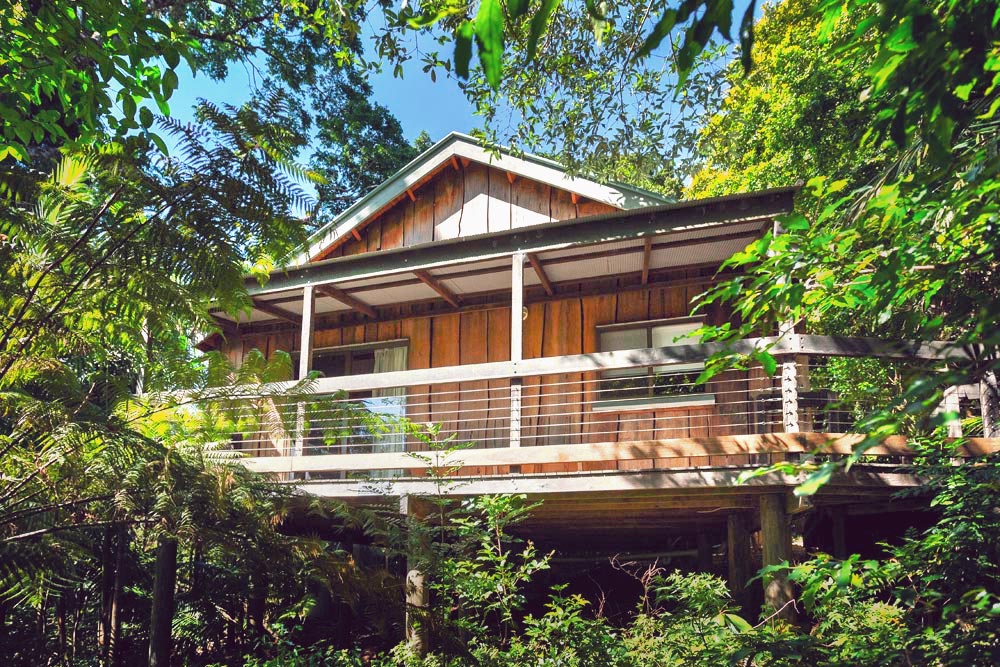 For Nature Lovers our Homestead & Private Cottages are a great place to stay and enjoy this special time of the year.  There are hiking trails connected to our estate in a secluded section of Mount Glorious.  Listening to the bird calls in the morning is a great way to start every day. 
Have a Question?
Talk to the Host